Linkin Park sued by former bassist over alleged unpaid royalties
Linkin Park are facing a lawsuit over alleged unpaid royalties by their ex-bassist.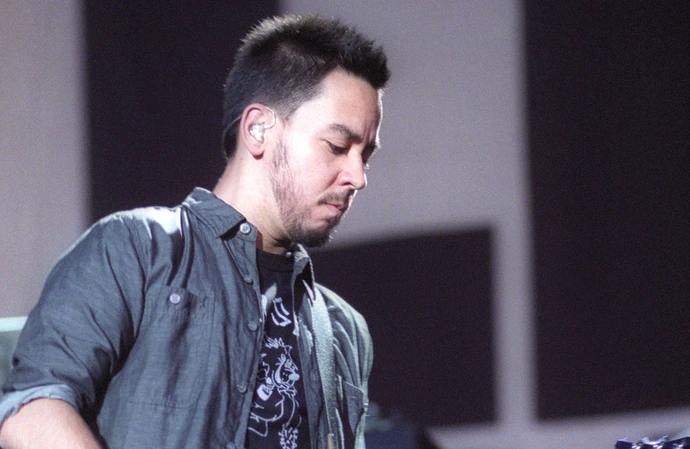 Linkin Park are being sued by the nu-metal group's former bass player.
Kyle Christner has filed a lawsuit against Mike Shinoda, Rob Bourdon, Brad Delson, Joe Hahn, and Warner Records for allegedly not paying him anything for his contributions to some of the 'In The End' group's songs, according to court documents obtained by RadarOnline.com.
Christner claims he joined the group when they signed their first major record deal and has not been paid for his work on their 1999 EP 'Hybrid Theory'.
He also claims to have been let go in October 1999 for no reason.
The group - which featured late frontman Chester Bennington from 1999 until his death by suicide in 2017 - released a 20th-anniversary box set of 'Hybrid Theory' in 2020 without crediting Christner.
The lawsuit notes: "For example, he played bass on and collaborated in composing 'Could Have Been,' a song that had never previously been released in any form and now has nearly a million views on YouTube alone. An industry professional."
It went on: "The Box set includes, among other things, rare and previously unreleased tracks on three collections (presented as compact disks in the physical edition) respectively titled Forgotten Demos, B-Side Rarities, and LPU Rarities.
"There is no other attribution to Christner in the Box Set, even though he plays on recordings on all three CDs and the EP."
Christner insists he's "never been paid a penny for his work with Linkin Park, nor has he been properly credited, even as Defendants have benefitted from his creative efforts."
He also claims to have had contact with a member of the band's management, who informed him he is allegedly owed royalties from the reissue of 'Hybrid Theory'.
After he asked how much he could be paid, the representative allegedly didn't respond further.
The lawsuit went on to accuse the group of having "wrongfully profited at Christner's expense."
Christener - who was only with the band between 1998 and 1999 - is seeking what he is owed and unknown damages.