Kylie Minogue wants to start 'working' her next album during Las Vegas residency
Kylie Minogue wants to start "working" on her next studio album whilst she is performing her 'More Than Just A Residency' shows at the Las Vegas hotel The Venetian.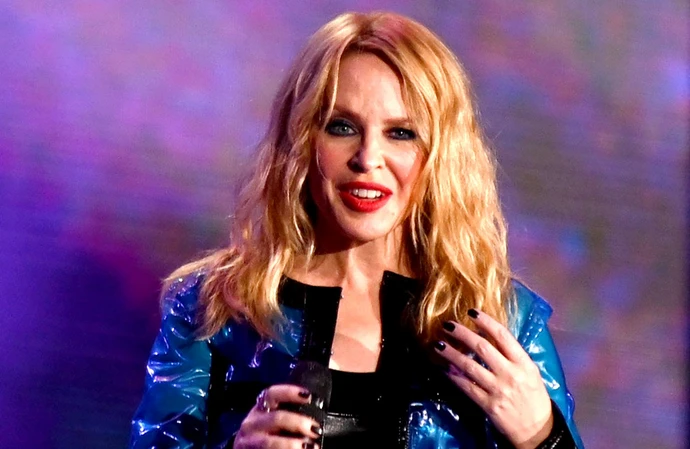 Kylie Minogue wants to start working on her new album when she is in Las Vegas performing her residency.
The 'Padam Padam hitmaker only released her 16th studio LP 'Tension' in September but she is ready to start work on her next record in-between her 'More Than Just A Residency' shows that kick off on November 3 at the The Venetian.
The 55-year-old pop star told the Billboard Pop Shop podcast: "How I feel about it and how I feel about my main co-writers is we've tapped into something that I'd love to explore more.
"I don't think I'll be that fast but I do think I'll start working on it (in Vegas)."
Kylie - who worked with her favourite music industry figures like Richard 'Biff' Stannard, Duck Blackwell, and Jackson Foote on her latest offering - detailed how she has different ways of working with different people.
She said: "I just send them a message, 'incoming, expect blah, blah, blah, turn it into magic if it isn't.
"But I only send stuff that is fit to be sent.
"There's some people I work with - the team I talk about a lot - that I could send something that was terrible, like, 'Here's the idea, just something to get us going.' I would feel comfortable with these people, but not with everyone."
The former 'Neighbours' star recently revealed that she had been given her "blood, sweat and tears" prepping for her stint in Sin City, but it was "all worth it" for her dedicated fanbase travelling to see her perform in the flesh.
She said: "Bruises, sleepless nights, all of those things, But the pay-off is the fans. They've got their babysitter, they're taking the time off work, spending their money to come to a show. So the blood, sweat and tears is all worth it."