Jay-Z recalls Hype Williams asking for an eye-watering $1.8m to direct his music video
In the end, the music video was cut for less money but turned out a cheaper version of their original ideas.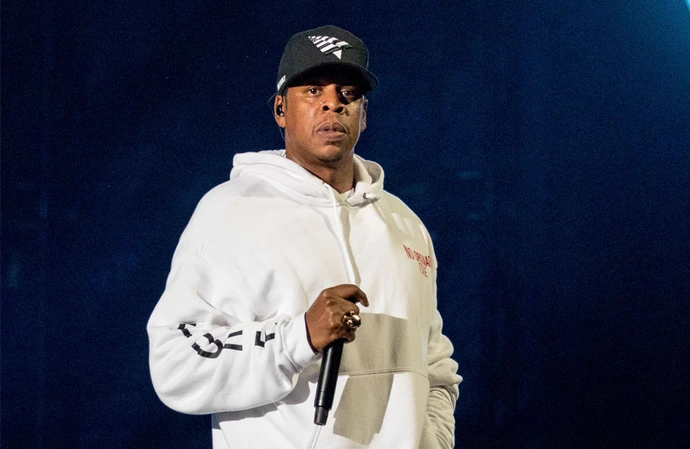 Jay-Z has claimed Hype Williams once asked for a whopping $1.8 million to direct one of his music videos.
The '99 Problems' rapper teamed up with the director on the music promo for his 1997 song '(Always Be My) Sunshine', which featured collaborator Foxy Brown.
However, he wasn't willing to fork out the outrageous "$750,000 to $1 million dollars" the filmmaker demanded, with his budget sitting at "around $20,000".
In a feature for Complex in honour of Hype, Jay recalled: "It was this whole circus. I think he had elephants. I think he may have given the idea to Busta [Rhymes]. I don't remember exactly what it was, but I remember being blown away by it."
He continued: "I was like, 'Hype, come on, bro.' Like I got mad at him.
"Like are you trying to play me? You think I'm dumb?"
Hype ended up accepting a lower amount, but the video was a "cheap version", which Jay regrets.
The 'Encore' hitmaker went on: "I learned a valuable lesson from that.
"Either I'm going to trust Hype's vision or I'm going to go with another idea. Don't condense ideas. Either shoot the brilliant idea or move to another idea. Don't take a brilliant idea and make it less and then expect brilliant results. That's not how life works."
He concluded: "We broke down the idea and it looks like a cheap version of what we were trying to shoot.
"So we did it to ourselves. But then you realise in hindsight that the money, it's just money. But the visuals are priceless. The Missy [Elliott] video is priceless. The Busta video is priceless."