Kylie Minogue makes triumphant return to the dancefloor with new album Tension
Kylie Minogue's new album 'Tension' has been much-lauded by critics and fans alike.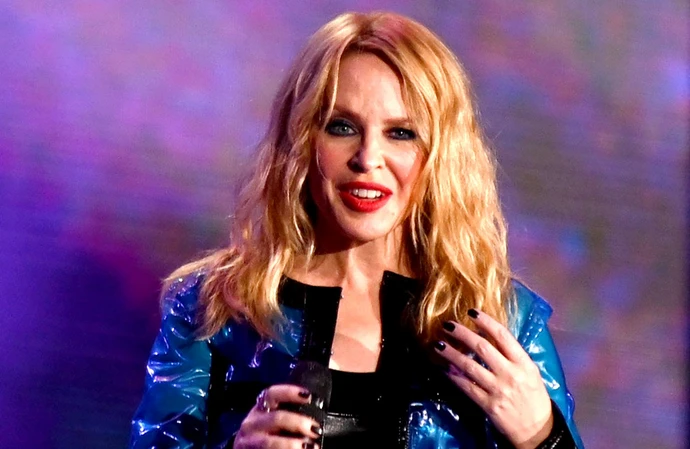 Kylie Minogue has made a triumphant return to the dancefloor with her critically acclaimed 16th studio album, 'Tension'.
The Australian pop idol, 55, has followed up viral sensation 'Padam Padam', which brought her music to a whole new younger generation of fans thanks to TikTok, with non-stop dance floor-fillers.
She said of the record: "Unlike my last two albums, there wasn't a 'theme', it was about finding the heart or the fun or the fantasy of that moment and always trying to service the song."
'Tension' is the ultra-modern follow-up to 2020's retro disco-pop LP 'Disco'.
Kylie's new record gives her even more material to consider for the setlist of her upcoming Las Vegas residency.
The superstar will follow in the footsteps of fellow pop idols Sir Elton John, Adele, and Britney Spears when she takes to the stage in Sin City this November, and recently admitted he feels the three-month residency has come at the "perfect time" in her career.
She told HELLO Magazine: "It's going to be an amazing time! It's glamour...a little bit of Vegas, but magic. I always thought it would happen at some point. I think if I had done this earlier in my career, it might have been a bit too early. If I'd done it much later, I'd regret it being too much later. Right now, in my life - in my career - it feels like the perfect point, the perfect moment where I've got the catalogue, I've got the history but I've got the drive and the ambition to go so much further!"
The 'Spinning Around' hitmaker went on to explain that she will always be "grateful" for 'Padam Padam' ahead of her residency at The Venetian Resort.
She said: "It's been an incredible journey! I will forever be grateful for what 'Padam' has given me and what it has given my audience. It's such a joy that my audience and then some have taken it as their own, all the TikToks and the Reels...it's gone beyond anything I could have imagined!"
'Tension' is out now on all major music platforms.