Sydney Sweeney: Being in The Rolling Stones' new video is the 'biggest thing ever'
'Euphoria' actress Sydney Sweeney has shared her excitement at being asked to star in the video for The Rolling Stones' video for new single 'Angry', taken from their upcoming album 'Hackney Diamonds'.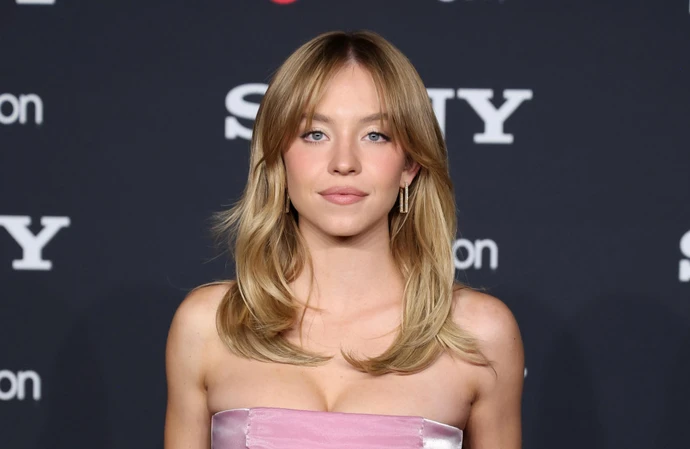 Sydney Sweeney says starring in the video for The Rolling Stones' new single 'Angry' is the "biggest thing ever".
The 'Euphoria' actress is seen rocking out to the track as she drives through American streets in the back of a red convertible car as billboards featuring the legendary band come alive.
Sydney, 25, was a surprise guest at a special event held at the Hackney Empire in London and hosted by Jimmy Fallon on Wednesday (06.09.23) at which band members Sir Mick Jagger, Keith Richards and Ronnie Wood unveiled the single and video and announced new album 'Hackney Diamonds', the group's first studio LP for 18 years.
When asked about her starring role in the promo, Sydney - who was accompanied by her mother Lisa - said: "This is the biggest thing ever. I didn't know it was going to be the first single but I love the song, it's stuck in my head."
'The White Lotus' star admitted that "freaked out and called my family" after being asked to appear in the video, which is directed by Francois Rousselet.
During the interview with Fallon, 48, Jagger revealed that the first single's title almost inspired the theme of the entire record, but he and songwriting partner Richards, 79, then came up with a host of ballads.
The singer said: "We thought the theme of the album should be anger.
"We had a second idea, which was to make them a bit more eclectic, with ballads. So we've got a mixture."
'Hackney Diamonds' comes out on October 20 and new single 'Angry' is available now.
'Hackney Diamonds' tracklisting:
'Angry'
'Get Close'
'Depending On You'
'Bite My Head Off'
'Whole Wide World'
'Dreamy Skies'
'Mess It Up'
'Live By The Sword'
'Driving Me Too Hard'
'Tell Me Straight
'Sweet Sound Of Heaven'
'Rolling Stone Blues'