Slipknot to finally release 'long-lost' album
Slipknot rocker Corey Taylor has revealed the band are finally planning to release their 'long-lost' album Look Outside Your Window more than 15 years after it was recorded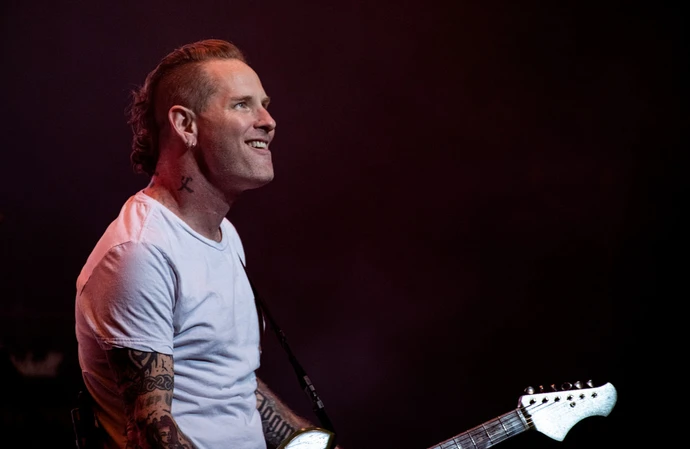 Slipknot are finally planning to release their "long-lost" album 'Look Outside Your Window' more than 15 years after it was recorded.
The rockers laid down the tracks for the record in 2008 at the same time they were working on their album 'All Hope Is Gone' but the second record got shelved and has yet to see the light of day - however, frontman Corey Taylor has revealed they are hoping to drop it in 2024.
Speaking to NME, he explained: "I was talking to Clown [bandmate Shawn 'Clown' Crahan' about it [the record] the other day and he goes, 'One of the reasons it hasn't come out is because you keep putting s*** out which keeps conflicting with when I want to release it!'
"I was like, 'F*** dude, why didn't you tell me?' He says, 'F***, Taylor – you just got too much s***!'
"It's sounding like he's got a release date that he can finally lock in and I have promised him that I won't release anything that will ruin that. I think it's going to be next year – finally, man!"
Corey added of the album: "I just went back and listened to all that stuff and it's so dope and so different. People going into this thinking it sounds like 'Slipknot' Slipknot are so wrong. It doesn't sound like anything Slipknot have ever done, that's why it's its own thing. To me, it really is the long-lost album. The music is so beautiful ... People are really going to dig it."