John Lydon on punk's beginnings: 'To wrap it around Patti Smith. It's so wrong!'
John Lydon says Americans are "wrong" to claim Patti Smith was the first artist to influence punk rock.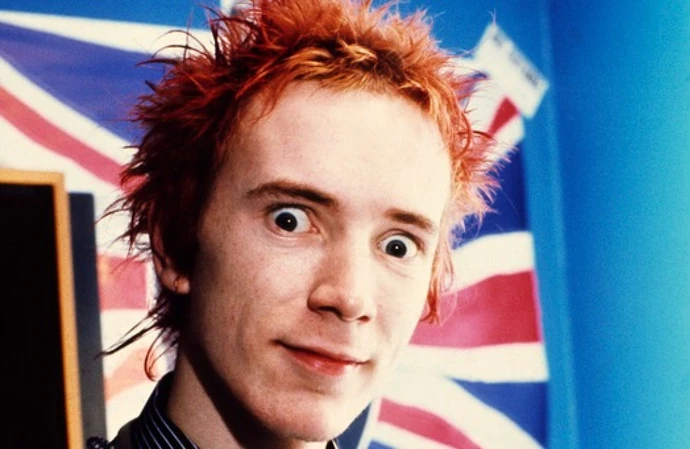 John Lydon has rubbished the idea punk came from New York and says it's "wrong" to say Patti Smith started it all.
The latter, often dubbed the " punk poet laureate", was a key part of the US city's punk rock movement with her 1975 debut album 'Horses', but the former Sex Pistol insists Britain is the birthplace of the radical genre with late-60s/early-70s acts, including David Bowie, T.Rex and Sweet, informing British punk groups the Pistols, The Clash and The Damned.
The 'God Save The Queen' hitmaker told The Sun newspaper: "I've heard an awful lot of American journalists pretending that the whole punk influence came out of New York.
"Well, hello? Bands like Sweet with 'Ballroom Blitz' and Mud with 'Tiger Feet' — that's the do that, man!
"T. Rex, David Bowie, Slade, Mott The Hoople, The Alex Harvey Band — their influence was enormous.
"And they try to write that all off and wrap it around Patti Smith. It's so wrong!"
Taking a veiled swipe at the Ramones, he continued: "But I didn't like what it turned into with all that uniformed, studded leather jacket nonsense. I blame the Ramones!"
While the original Pistols are no longer, there is Generation Sex - a supergroup made up of Lydon's former bandmates Steve Jones and Paul Cook and Generation X's Billy Idol and Tony James.
Lydon - who is also known as Johnny Rotten - is not a fan and revealed he and his bandmates used to call 'White Wedding' hitmaker Billy "the Cliff Richard of punk", though he insists he was a "nice fella".
The 'Anarchy in the UK' star said of the project: "Good luck to them but come on boys, get it together.
"The Pistols side of it is songs they never really understood and Billy's got to come in as a translator.
"What has poor Billy taken on? We used to call him the Cliff Richard of punk and he was such a nice fella and easy to get on with.
"Him and Sid [Vicious] used to be quite ludicrous about who could do the best Elvis Presley sneer."
Lydon's group Public Image Ltd (PiL) returned with the new album 'End of World' today (11.08.23), and the 67-year-old rocker has no plans to quit anytime soon.
He said: "By the time I'm fully finished with making sounds and putting words together, it will be the day I die."