Lewis Capaldi's message of support from Biffy Clyro
Biffy Clyro understand what Lewis Capaldi is going through but say they are lucky to have each other.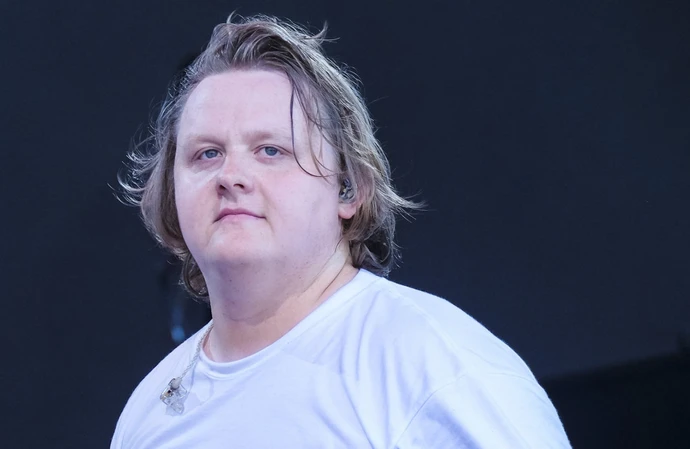 Biffy Clyro understand what Lewis Capaldi is going through.
Lewis, 26, recently revealed he is taking a break from touring due to his ongoing battle with Tourette's syndrome and Biffy Clyro - which is comprised of frontman Simon Neil and twins James and Ben Johnston - admitted they have been close to breaking point in their career.
Speaking to The Sun newspaper's Bizarre column at the O2 Silver Clef Awards in London , Simon said: "You need a lot of stamina when you're going on the road.
"And we're lucky that I guess as a band we've got each other.
"That can give you a support network that perhaps can stave off those moments of panic.
"Someone like Lewis, he's experiencing it all himself – the pressure to be charming, funny, sing amazing. And he's obviously struggling. We've been close to those points, but we've always been able to rejuvenate and kind of come back. But that's because we have support from each other."
Meanwhile, Lewis' close friend Niall Horan admitted his pal is in a "tough place" but he is "happy" he's doing what's best for his health.
Niall is quoted by The Sun as saying: "I speak to Lewis most days to be honest with you.
"So I'm really happy for Lewis that he's able to take the time that he obviously feels he needs right now.
"But performing never gets easy. I don't think you ever truly get used to singing in front of 100,000 people.
"If you have any sort of performance anxieties or anything like that then that stage can be a tough place."
In a lengthy statement shared on social media, Lewis said: "The fact that this probably won't come as a surprise doesn't make it any easier to write, but I'm very sorry to let you all know I'm going to be taking a break from touring for the foreseeable future.
"I used to be able to enjoy every second of shows like this and I'd hoped three weeks away would sort me out.
"But the truth is I'm still learning to adjust to the impact of my Tourette's and it [is] obvious that I need to spend much more time getting my mental and physical health in order, so I can keep doing everything I love for a long time to come."