Sigala reveals how McFly's Danny Jones inspired dance music career
DJ and producer Sigala has credited McFly star Danny Jones with getting him "into dance music".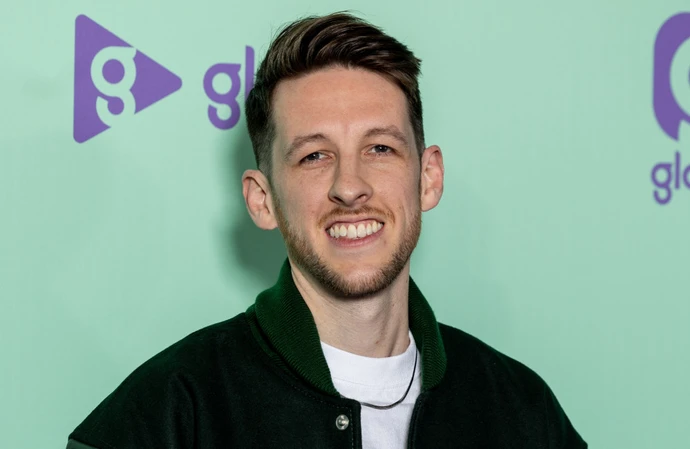 Sigala has credited Danny Jones with getting him "into dance music".
The 'Feels This Good' DJ and producer has opened up on how a meeting with the McFly star during his university days led to him exploring EDM as he learned the skills he needed to embrace house and dance music.
He told the Daily Star newspaper's Wired column: "I honestly think Danny Jones was the person that got me into dance music because I was at university and one of the guys at the course was like, 'Do you wanna come and work with my friend? He's in McFly', and I was like, 'Sick yeah, I'd love to'.
"We go around to Danny's house and Danny plays me some of the stuff he's been working on and it's like all this pretty hard EDM.
"I thought we would be writing a rock/pop song but I was like, 'This is insane. Please get me involved.' "
The DJ - whose real name is Bruce Fielder - had already been producing for a while, and they spent a long time collaborating.
He added: "I had been producing for a long time before that, so I had the chops to get involved.
"I was making little tunes and sending them to him and we worked on stuff for a good six months to a year together."
While Danny's band then joined forces with Busted for the McBusted supergroup in 2013, Sigala - whose second studio album will be released in September - pursued his solo career and he is grateful for everything he learned from the 'Five Colours In Her Hair' hitmaker.
He said: "I have a lot to thank Danny for. He gave me confidence to be able to do it on my own and he was really lovely to me and taught me a lot.
"Of all the people to get you into dance music, Danny is quite a random one."