Lewis Capaldi drops new heartbreak ballad Wish You The Best
Lewis Capaldi has shared the third single from 'Broken By Desire To Be Heavenly Sent'.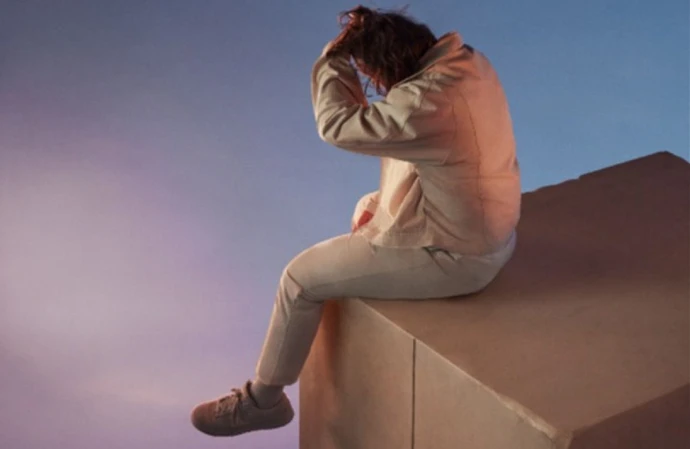 Lewis Capaldi has shared his new heartbreak anthem, 'Wish You The Best'.
The moving ballad - which was co-written partly in Los Angeles with JP Saxe and Malay, and finished by the pop star at home in Glasgow - is about an ex moving on and telling you all about their "amazing" new life without them.
The 'Someone You Loved' hitmaker said in a statement: "Wish You The Best came from the idea of a person you used to be with, telling you all this amazing stuff about their life, without you in it.
"It's a song about what we don't say to those people. I was fascinated by the things left unsaid, whether that be in a relationship or a friendship."
The 26-year-old singer/songwriter has made the equally as tear-jerking music video to accompany the song.
It "follows an older mail carrier named John and his faithful companion, a scruffy and sweet-faced dog called Willow. As the video unfolds, its cycle-of-life narrative shines a warm light on the devastating pain of loss and the redemptive power of love, infusing each moment with the kind of unaffected emotional truth that leaves a lasting imprint on the heart."
The track is the third single from his much-anticipated second solo album, 'Broken By Desire To Be Heavenly Sent', following 'Forget Me', 'Pointless' and 'How I'm Feeling Now'.
The follow-up to his record-breaking debut, 2019's 'Divinely Uninspired to a Hellish Extent', is set for release on May 19.
Lewis - who opened up about his Tourette's syndrome diagnosis in his raw Netflix documentary 'Lewis Capaldi: How I'm Feeling Now' - previously admitted he is "terrified" about the reception his second album will receive because he wants fans to enjoy it, though he insisted he isn't feeling the pressure for it to be as popular as its predecessor.
He told The Big Issue magazine: "Oh, I'm terrified. I don't necessarily feel like I have to match it because – unless you're f****** Ed Sheeran – that's a once-in-a-lifetime thing.
"I can't see having another song that big, because it defies belief. So I try not to think of that.
"But I do feel pressure to at least release music that people who buy tickets to see me would enjoy.
"I like the music I'm making and I don't think I've strayed too far from the path on this new record.
"But it's definitely nerve-wracking. The more successful things get, I find I'm more insecure about my own abilities. It's a very strange position to be in. Yeah, I'm absolutely s******* my jocks."