Zara Larsson defends Meghan Trainor: 'She didn't create this for TikTok, TikTok was created for Meghan'
Zara Larsson took issue with the Twitter user claiming Meghan Trainor was part of the 'TikTokification of pop music'.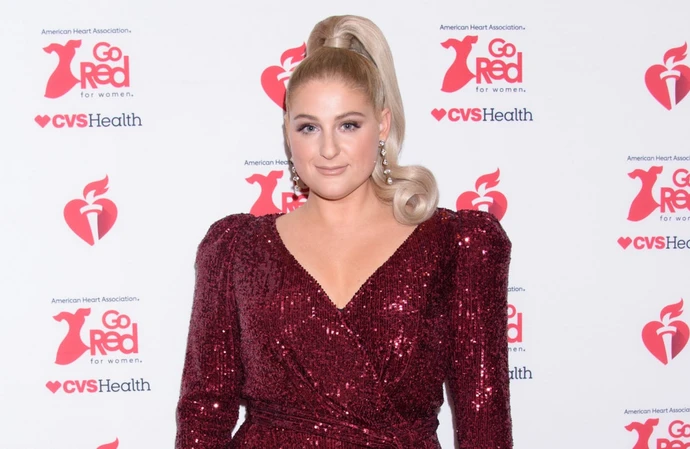 Zara Larsson has defended Meghan Trainor after she was accused of making music just to go viral on TikTok.
The Swedish pop star took to Twitter to respond to a user who suggested the 'All About That Bass' hitmaker was part of the "TikTokification (sic)" of pop music", and hit back saying it's the other way around as the video-sharing platform was "created for Meghan".
The person wrote alongside a clip of the singer's unreleased track 'Mother': "the tiktokification of pop music is real and we are witnessing it as we speak (sic)"
And Zara fired back: "Meghans music have always been sounding like this tho, fun and catchy. She didn't create this for TikTok, TikTok was created for Meghan so she could put her songs on there. TikTok's real mother. (sic)"
Meghan's recent hit single 'Made You Look' went viral on the app.
At the time of writing, the star has almost 17 million followers on the platform and her clips have received more than 300 million likes.
Meanwhile, the 29-year-old pop star - who is pregnant with her second child with 'Spy Kids' actor Daryl Sabara, with whom she also has two-year-old son Riley - recently revealed that becoming a mother has changed how she feels about music.
She said: "It's more important now. I guess I'm also more mature, because I'm older and been through more, so now, I'm at an age and point in my life where I'm like, 'Here's what actually matters and here's what doesn't. I'm not going to stress anymore'. I really had to work with my therapist on what I can and can't control. These stretch marks are here, [I have to] get used to them and learn to love them because I can't control whether they go away or not. In my songwriting, I try to put in that 'let it go' vibe."