Ellie Goulding forced to delay Higher Than Heaven for a second time
'Let It Die' hitmaker Ellie Goulding has been forced to delay the release of her new album 'Higher Than Heaven' again due to manufacturing issues.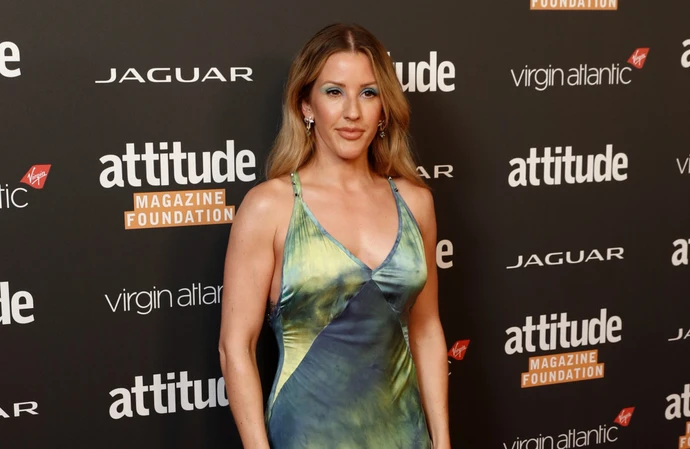 Ellie Goulding has been forced to postpone her new album for a second time.
The 'Let It Die' hitmaker - whose fifth studio album 'Higher Than Heaven' was originally set to be released in February before being pushed back to March 24 - has been delayed again, this time due to issues in "sourcing" material for physical formats.
In a lengthy statement on Instagram, she wrote: "As you know, making these products as green as possible is incredibly important to me so we've worked really hard to stick to that promise.
"As a result and due to delays in sourcing these products, we have to push back the release ever so slightly to April 7 just so we can get these beautiful products to you as soon as humanly possible.
"Thank you ever so much for your patience and I love you all. Ellie x (sic)"
When she first delayed the album - the follow up to 2020's 'Brightest Blue' - Ellie teased "some exciting opportunities" which she is looking forward to sharing with her supporters.
She said in January: "To my incredible fans – I'm sorry to announce that we're delaying the release of Higher Than Heaven to March 24.
"I know you've all been so patient with me but we've had some exciting opportunities appear behind the scenes which I cannot wait to share with you in due course."
Speaking last year, Ellie reflected on the project as a whole and explained how the pandemic had impacted the writing and recording process.
She said: "There was definitely a darkness about [the past two years] that was palpable in the studio, with everyone having gone through it differently.
"I think for that reason, nobody wanted to sit and agonise over some relationship or some drama. So that's how this album came together."