Kimberly Wyatt regrets Pussycat Dolls turning down Lady Gaga's Just Dance
Kimberly Wyatt would have loved the Pussycat Dolls to have released 'Just Dance'.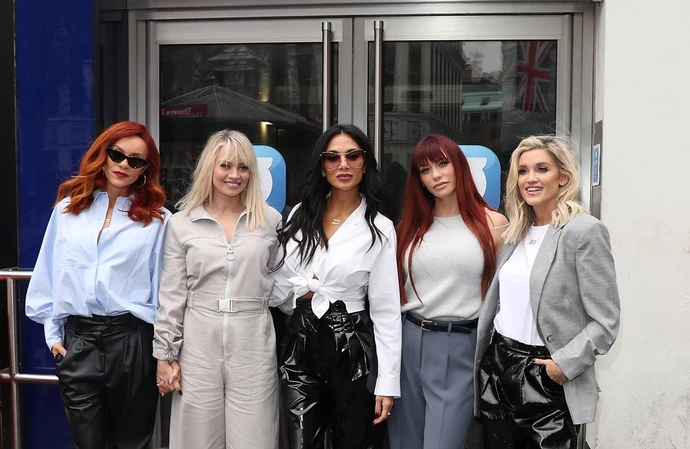 Pussycat Doll Kimberly Wyatt says her biggest regret is the band not accepting Lady Gaga's hit 'Just Dance'.
The girl group - also comprising Nicole Scherzinger, Ashley Roberts, Carmit Bachar, Melody Thornton and Jessica Sutta - could have had a huge hit with the pop megastar's breakthrough 2008 single, but they turned it down, and Kimberly insists it was not her choice.
She told new! magazine: "Lady Gaga wrote 'Just Dance' for the Dolls.
"It certainly wasn't my choice to turn it down.
"She went on to make it a massive hit and it broke her career, so ultimately it was meant to be hers.
"So if there's one song I regret not working on, it's probably that."
Kimberly was due to reunite for a tour with the Pussycat Dolls in 2020 but the shows were delayed due to the COVID-19 pandemic, and then in January 2021 Nicole announced the plans had been dropped entirely.
But Kimberly only found out the reunion tour had been cancelled through a fan's Twitter post.
She said: "The way it was communicated wasn't nice or kind to most of us.
"I found out through a fan's tweet. I was devastated and cried my eyes out.
"We were planning a world tour and were even booked for Glastonbury."
However, the singer admitted late last year that she is still "hopeful" the band will hit the road again.
She said: "I feel really powerless right now but I am still hopeful that it will happen."