Ellie Goulding confuses fans with brunette look
Ellie Goulding says her fans don't always recognise her since she dyed her hair from blonde back to her natural brunette colour.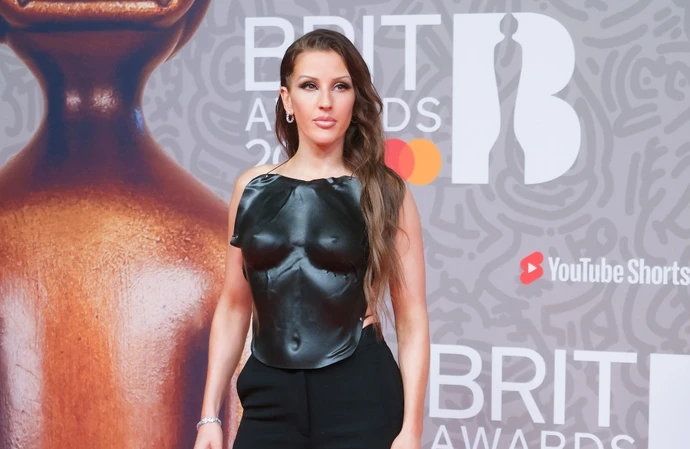 Ellie Goulding says her fans don't recognise her now she has dyed her hair brunette.
The 36-year-old singer has ditched her trademark blonde locks and return to her natural hair colour.
Since she went brown, Ellie can now go out and not get stopped constantly by fans, although some people do confuse her for "someone from the telly".
Speaking on Irish radio station FM104, she said: "I'm back to my natural colour. It's brunette now, it's my natural hair colour.
"Instead of people going, 'That's Ellie Goulding.' I now get people questioning who I might be, because they sort of recognise me but they're not quite sure. I can't tell whether I prefer people straight up recognising me or the intrigue of who I possibly might be, could I be someone from the telly or something."
Ellie releases her new album 'Higher Than Heaven' later this month and the fact she is unveiling her fifth studio LP makes her fell "old" and like a music veteran.
The pop star - who has 22-month-old son Arthur with husband Caspar Jopling - said: "I feel old! I do feel old but that's just because I had a kid a couple of years ago.
"I feel very happy that I am here making music. It's what I always wanted to do, and every day I feel lucky that I get to do the job I love."