Lottie Moss confirms she's dating Adam Collard
Lottie Moss has confirmed that she's dating reality TV star Adam Collard.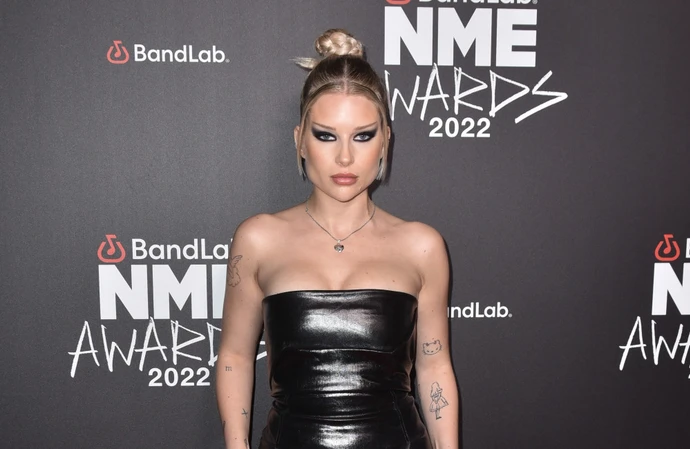 Lottie Moss has a "special connection" with Adam Collard.
The 25-year-old beauty has confirmed that she's dating the reality TV star, who rose to fame when he appeared on the UK version of 'Love Island'.
During an appearance on the 'Chloe Vs The World' podcast, Lottie shared: "When I first saw Adam I was like nah, he's not my type. Literally not my type at all and then bam."
Lottie described Adam, 27, as being "handsome" - but she also feels they've developed a strong bond in a relatively short period of time.
She said: "He's very charming, he's handsome obviously 6'5, I like the tattoos.
"It's weird we just have a connection, even the height the tattoos wouldn't have been enough but we have a special connection."
Asked if they're a "soppy" couple, Lottie replied: "You know what, he is actually quite soppy when it is one on one, he's just cute. We'll have a cuddle and he'll be lying on me and likes being stroked like a puppy.
"I think it's just when you meet somebody and you feel that way, I've never been like that with guys, like I'd say get the f*** off me now but when you feel like that about someone and it is so rare that it is mutual, so when you find that it's so nice."
Lottie previously hinted at their romance, revealing that they "really care" about one another.
The blonde beauty - who is the half-sister of model Kate Moss - told The Sun newspaper: "Well he's a lovely guy. We really care about each other."
Asked if a romance could be on the cards, Lottie replied: "There could be. You never know. You never know."