Paul O'Grady's cause of death revealed as cardiac arrhythmia
After being said to have passed away "unexpectedly but peacefully", Paul O'Grady's cause of death has now been revealed as cardiac arrhythmia.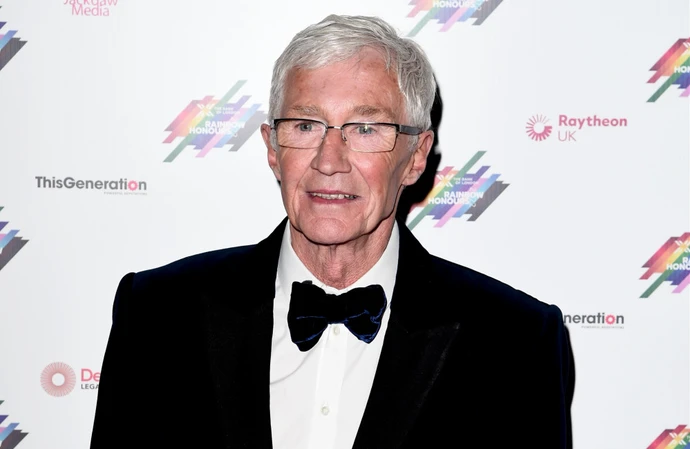 Paul O'Grady's cause of death was cardiac arrhythmia.
The 67-year-old was said by his husband Andre Portasio to have passed "unexpectedly but peacefully" after he died aged 67 on Tuesday 28 March, and his death certificate has now confirmed it was the result of heart disease.
It's thought the condition that killed the Lily Savage comic was linked to his ischemic heart disease.
Sudden Arrhythmia Death Syndrome (SADS), is when a person's heart stops suddenly and unexpectedly and the cause cannot be found.
Paul's parents were also killed by heart conditions, and in one of his several autobiographies he said he had always wanted a quick death to save him from the pain of a lingering illness.
He also joked in the book he was turned away from heaven the night he was technically declared dead after he suffered the first of his three heart attacks, leaving him convinced he was never heading for the afterlife.
Paul wrote: "It's not the actual dying, the final croak, that bothers me, it's the speed of it.
"Will it come quickly? And will I know anything about it?
"Speaking from experience I'd favour a nice quick fatal heart attack over a long lingering death any day.
"I don't want to rot, slowly, before my loved ones' eyes. I'd rather make a quick exit."
In 2020, aged 65, Paul opened up about having three heart attacks, kidney failure and a coronavirus scare behind him.
He suffered heart attacks in 2002, 2006 and 2014, and his parents both died of heart issues.
His husband Andre said last month in a statement about his animal-loving partner's passing: "It is with great sadness that I inform you that Paul has passed away unexpectedly but peacefully yesterday evening.
"We ask, at this difficult time, that whilst you celebrate his life you also respect our privacy as we come to terms with this loss.
"He will be greatly missed by his loved ones, friends, family, animals and all those who enjoyed his humour, wit and compassion."